The Hivemapper Network takes privacy seriously.
The Hivemapper Network is designed to protect people's privacy. Your personal information and
location data
are not the product being monetized. The Hivemapper Network is building a private and anonymous
mapping network
.
Hivemapper generates random three-word usernames to protect the identity of its contributors. Hivemapper asks its contributors not to share their usernames anywhere in order to shield their identities. This way, nobody knows who provided map coverage for a given location other than it was uploaded by a contributor with an anonymous username like "Pumping Grey Shoveler" or "Awesome Tomato Actor," which is accessible in the Hivemapper app under the Settings tab.
The Hivemapper Network will never ask its contributors to share personal information such as passwords,
secret recovery phrases
, phone numbers, credit card numbers, or home addresses. All that's necessary is the imagery you collect while you drive with your dashcam. Hivemapper will never ask for your personal information or sell it.
The collected location data in the
Hivemapper Network Explorer
is not associated with any username. Hivemapper doesn't share your username or places you mapped, so no one will know your location unless you tell them. We use various means to
verify your mapping data's location
while allowing your contributions to remain anonymous.
Hivemapper is transparent about the data that contributors are collecting and how it is leveraged to build the Hivemapper Network. Furthermore, the Hivemapper Dashcam is an open-source device, and anyone can inspect the
code
that determines what is collected.
Hivemapper uses computer-vision algorithms to blur out license plates and faces to protect the privacy of anyone who happens to be captured in mapping images. For example, here are a couple of images uploaded by Hivemapper contributors:​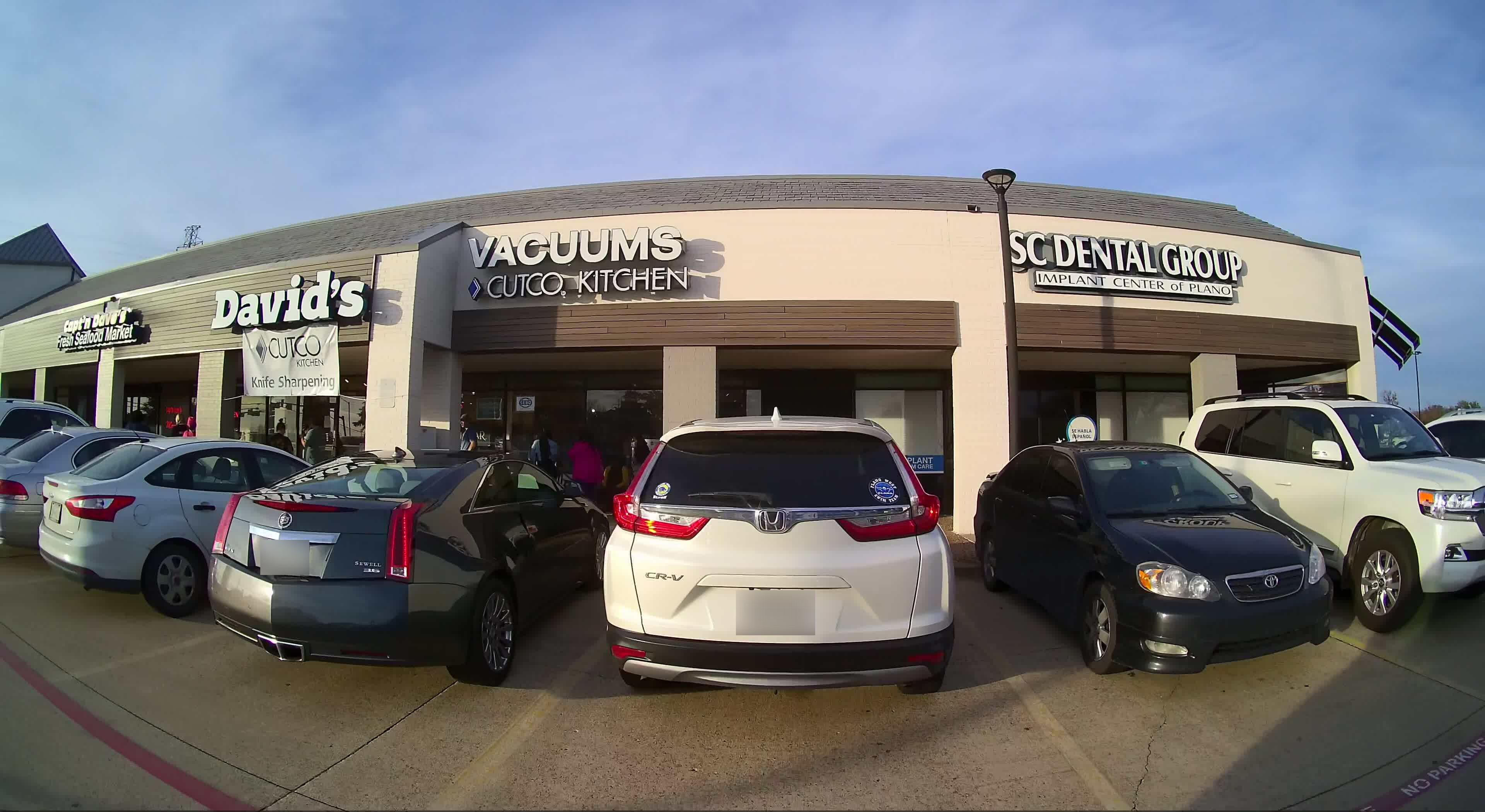 Hivemapper's computer-vision algorithms blur out license plates. A Hivemapper contributor uploaded this image.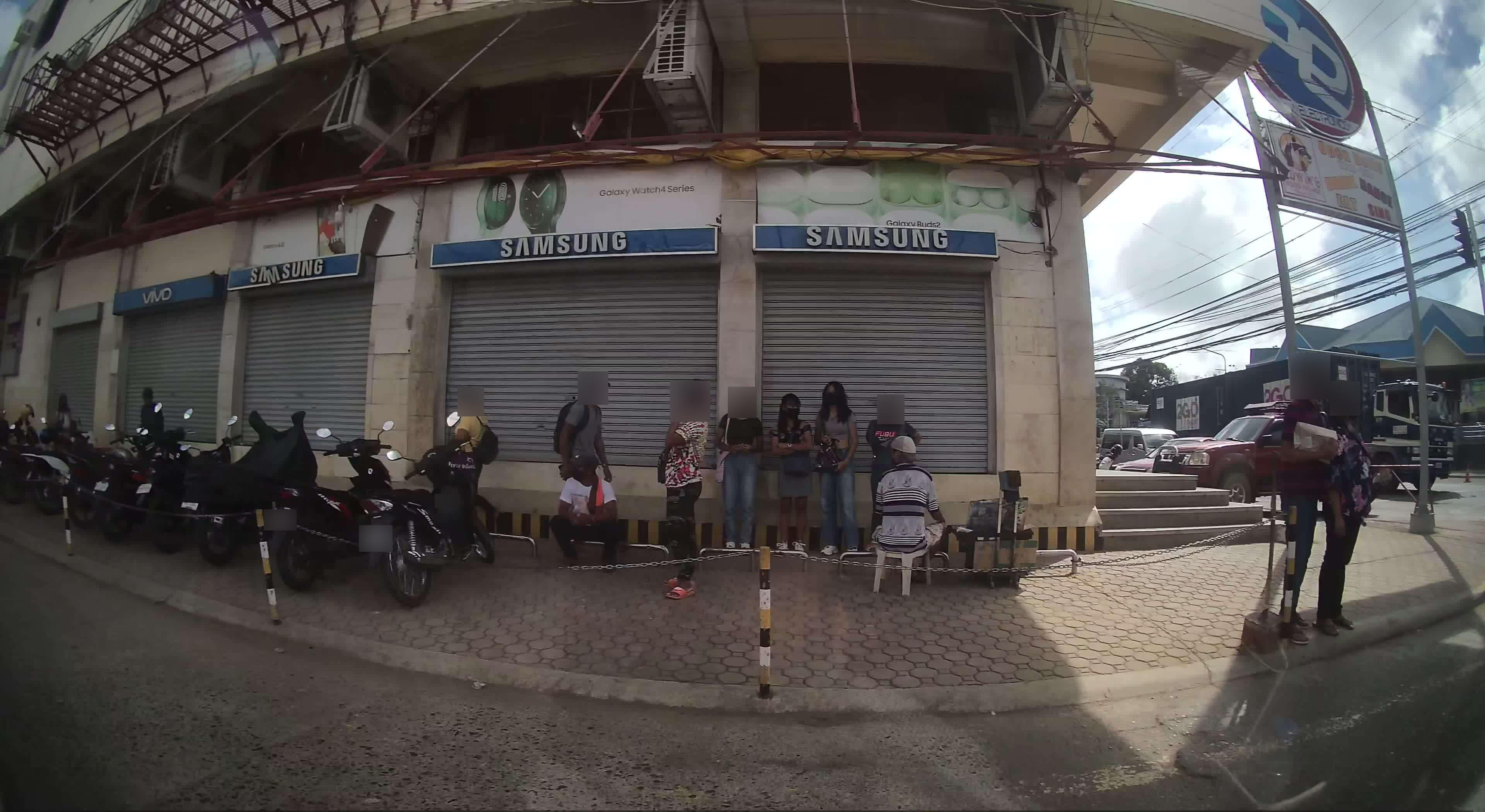 Hivemapper's computer-vision algorithms blur out faces. A Hivemapper contributor uploaded this image.
Hivemapper can assist with blurring or deletion of personal information that is inadvertently collected by the network. If you have a request, please contact us at
[email protected]
. To help Hivemapper identify the relevant materials, please include the following pieces of information in your message:
The three-word username of the contributor and the time window when the collection occurred.

The street address where the collection occurred and a description of the precise area, including landmarks such as position relative to adjacent streets.

The type of private information that was collected.
Blockchain technology facilitates a new level of encryption, privacy, and anonymity. The Hivemapper Network is built on the
Solana
blockchain.
Receiving HONEY requires a
crypto wallet to be connected
to the Hivemapper app. Generally, wallets don't track personally identifiable information and are not necessarily linked to your identity.